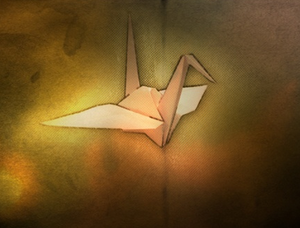 Memory Items are belongings left behind in the world of Fragile Dreams that contain the final thoughts and memories of their owners. When brought to a bonfire, Seto can listen in to their stories before stashing them away in his briefcase.
Some of the items are stand alone, with their story concluded with that single object. Others, however, may form an overarching story that can only be completed by collecting all of the memory items. A notable example is the Seven Colored Bells collection.
List of Memory Items
Edit
Below are the memory items found in the game, listed under the locations they are found in.